Specializing in fitted, model specific trailerable mooring covers for every Sea-Doo Jet Boat
Poppy Company Towable Boat Covers has most models of Seadoo Jet Boat Covers are in stock.
We stock all models of Sea-Doo Personal Watercraft Covers.  We have strapless trailerable Seadoo PWC Covers
Our PWC covers are in stock and we ship daily.
Now offering special order; Outer Armor Towable Boat covers for some models of  Supra, Older Model Yamaha Jet Boat, and Mercury Motor Covers.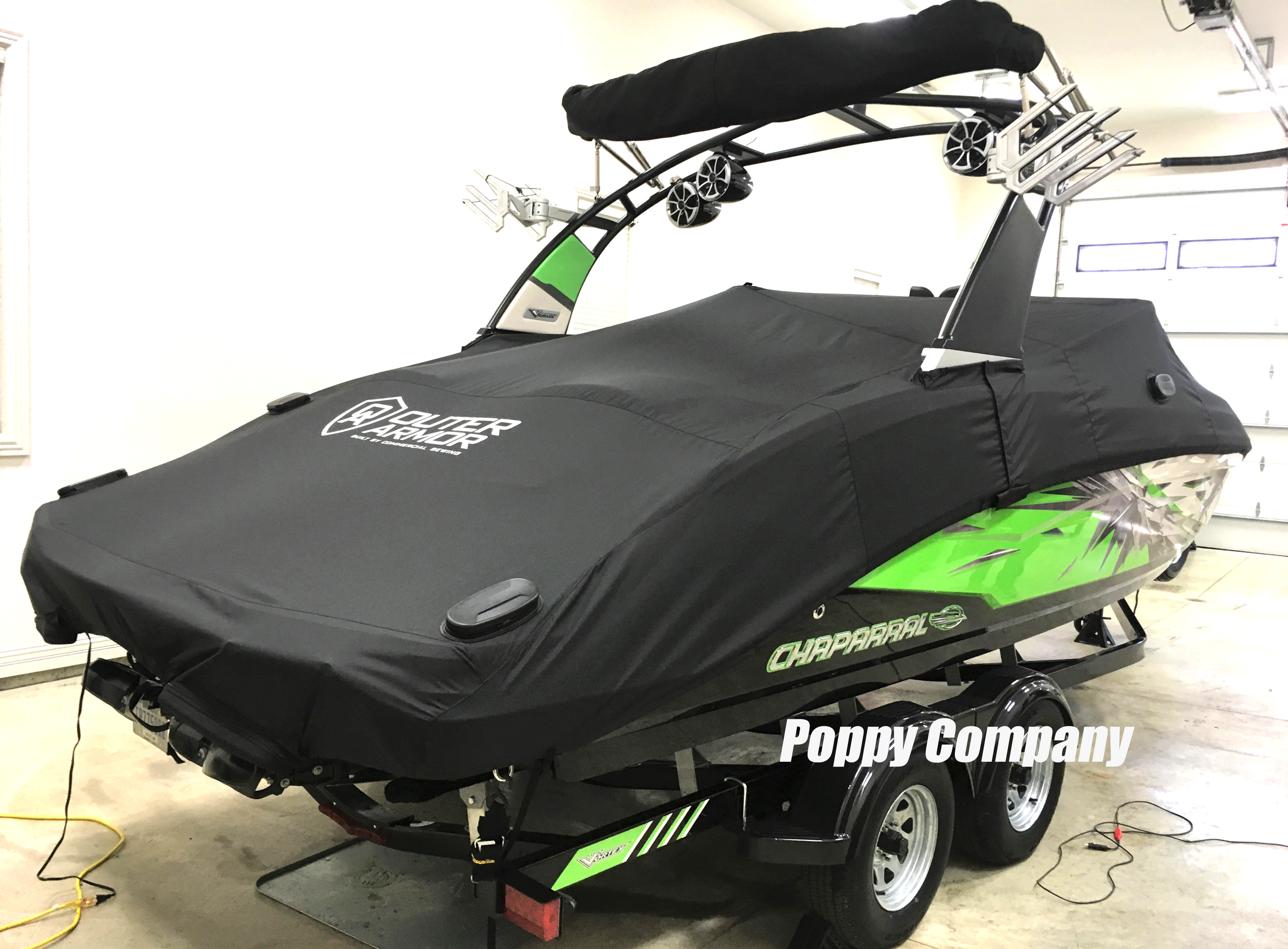 Poppy Company Towable Boat Covers, fitted Seadoo boat covers for Sea-Doo Boats and Personal Watercraft. Towable Outer Armor Vacuhold covers for older Model Sea-doo Speedsters Sportster, Challengers, Utopia, Islandia, and Strapless Seadoo PWC covers for XP, RX, GTX, GTI, RXT, RXP and more.